I don't do writing prompts well. Not at all. But when Danielle LaPorte launched her Burning Questions series, I couldn't help myeslf. It's fun.
As I was reading her prompts, I noticed a pattern. Apparently, given the choice,
I want my life to feel like dancing. Some words, some eye candy and lots of dancing.
————————–
I want my day to feel like a sun soaked, salt water drenched lazy afternoon on the beach.
I want kissing  to feel like a quivering breath surrendered after a joyous collision.

I want my next success to feel like a Bollywood number, vibrant, exuberant, kool-aid smile beaming.

I want my body to feel the music, like waves undulating under the sky.
I want smiling to feel like throwing my heart up into the air to the touch the sky.
I want my friendships to feel like my daughter waking up in the morning and giggly whispering to her sister to escape out into the living room with her, to feel like the two of them chasing each other back and forth around the house laughing like mad.
I want my word to feel like roots digging into the earth.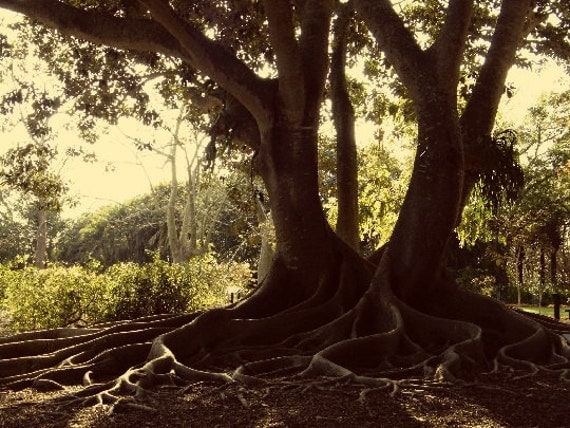 Photography by KristenMakesArt via Etsy.
I want my laughter to feel breathless and gasping, side splitting and bubbly.
I want the end of the day  to feel like spooning my first born to sleep, blissful.
I want being of service & philanthropy to feel like motherhood, constant, a lesson, it's own reward.
I want my love to feel like bleeding love.

I haven't danced in ages but more and more something in me is aching for it. Is there something you love which captures how you want life to feel?